Duty Free Car is a SJS Global Co. Ltd. Official Supplier. We experienced in supplying Embassies, NGOs, & Diplomats World Wide. In this time SJS has emerged as a prime supplier and gained a reputation for high-quality New or Used Vehicles and rapidly emerged as a leading Supplier of Diplomatic Motor Vehicles.
SJS Global Group was established in 1989, foundered by Mr. Joseph De Petro, SJS Global Group is a 100% foreign-owned company, with many years of trading experience and a reputation for high-quality products and services which we continually strive to maintain. Our friendly and culturally-diverse staff includes employees fluent in English, French, German, Italian, Chinese, Japanese and Thai, who are always keen to ensure that we supply exactly what our clients are looking for. Our comprehensive industry networks enable us to buy quality new and used vehicles at extremely competitive prices.
Our Head Quarter is in Bangkok Thailand is located in the heart of the Asia-Pacific region, with easy access to all of the major automotive brand names and factories. Also having offices in Japan, Indonesia, Philippines, Malaysia and Australia.
SJS Group has also established it's own manufacturing plants (2) in Thailand Freezone and produces many products for 100% export to worldwide and rapidly emerged as one of Asia's leading suppliers of Hardware Products, Automotive Accessories and New Vehicles.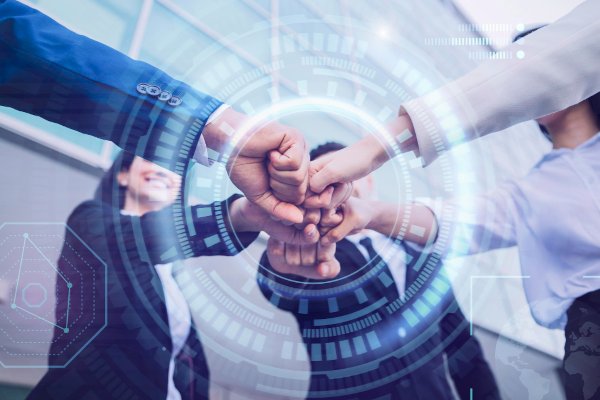 SJS Group, assure rapid delivery of any new and un used vehicles. Also providing multiple types of automotive products and professional services to our clients at the best prices, in all countries around the world.
SJS Group, will strive to become a high volume supplier globally of Hardware Productss and New Vehicles in excess of more than 12,000 within 2025. Also growing our Automotive Accessory Products and Services Division to extend our worldwide footprint.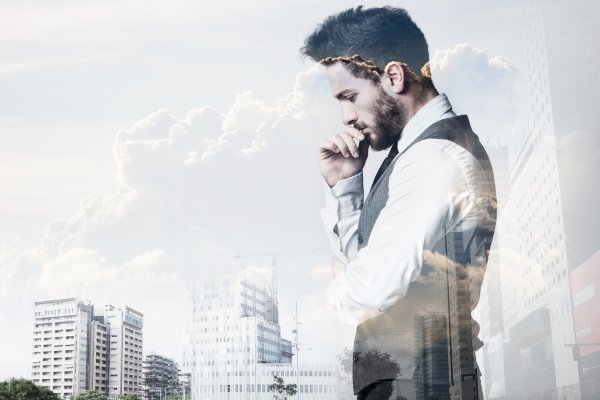 Duty Free Car Are Global And Have Clients Worldwide.
NON GOVERNMENTAL ORGANIZATIONS
We are proud of our ability to assure rapid delivery of any type of Vehicle New or Used, Left Hand Drive or Right Hand Drive. Our Products range from Cars to Commercial Vehicles, Motorcycle, Commercial Equipment, Boats and Armored Vehicles. We can source from almost any country in the world. SJS have a proven track record of meeting and exceeding the requests of our most elite client groups and look forward to providing these services to you and hope to welcome you as a future customer into our SJS Global.
CONTACT US